Custom Closet Design and Installation
Appointments available before and after
Showroom Hours Monday - Friday
WELCOME TO
ZR CUSTOM CLOSETS
Sit Back and Relax...You're in Good hands.
Simple, Straight Forward, Space Efficient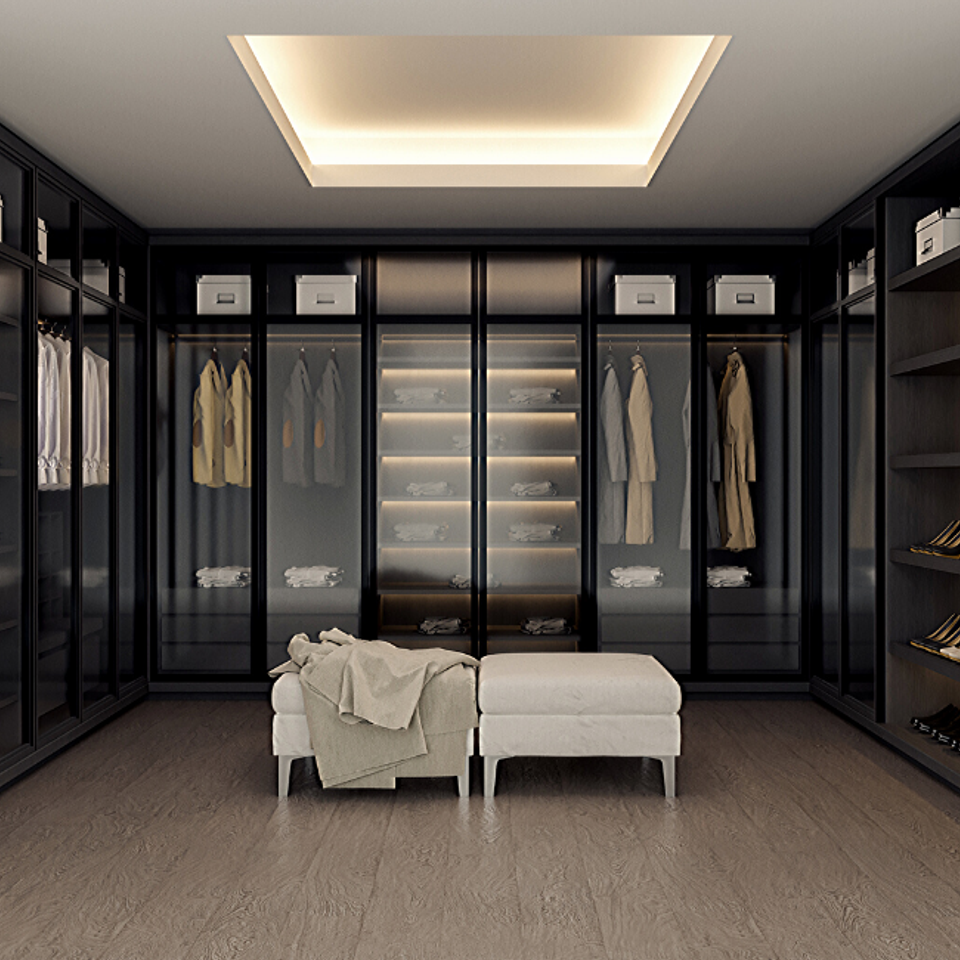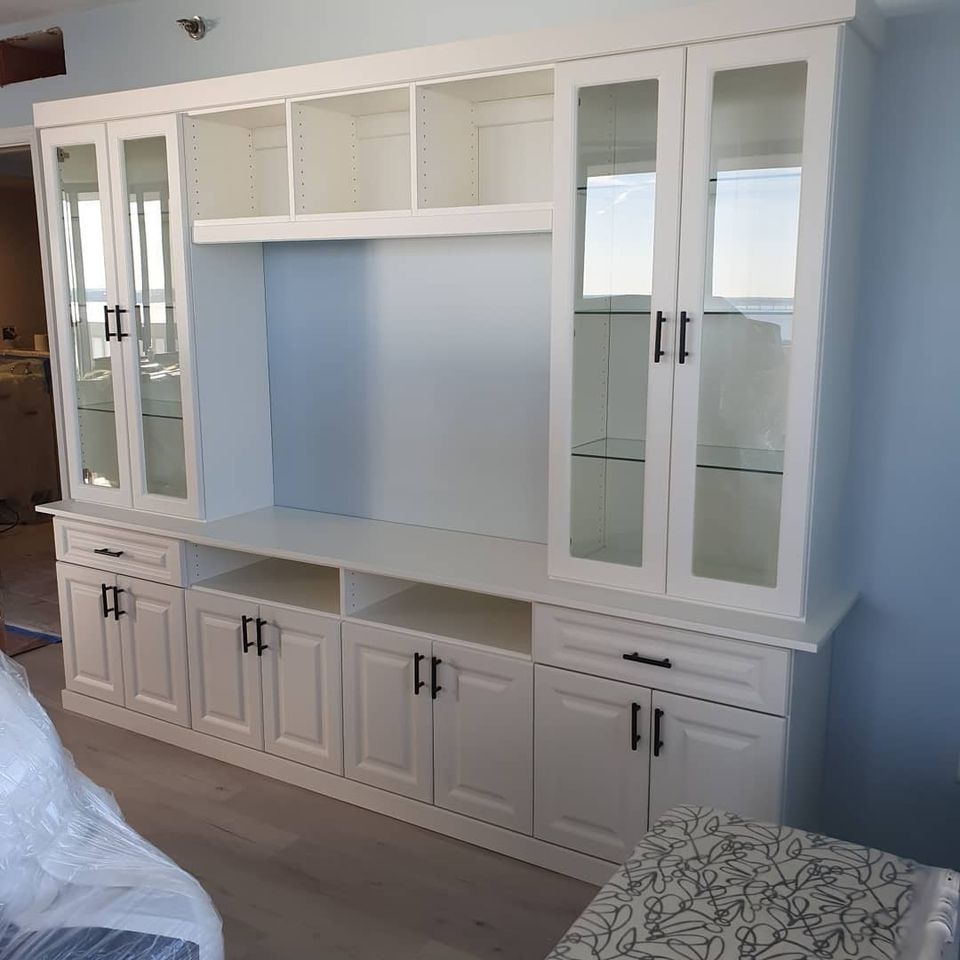 CUSTOM
WALL UNITS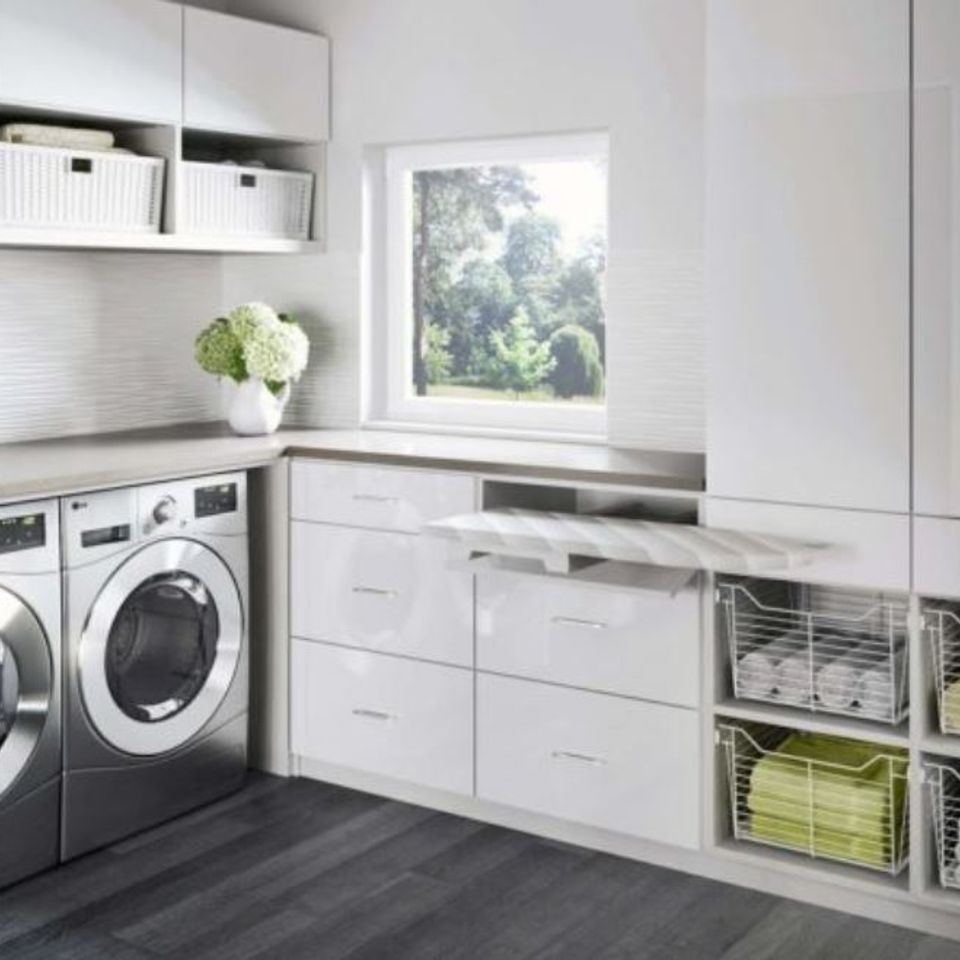 Organizing Southeast Florida,
One Room at a time
___________________________________________________________
We offer professional and affordable Custom Closets, Custom Wall units, Home Office, Laundry Room, Pantries, Mud rooms, Garage Cabinets, Murphy Beds and much more your home and or Business.  You can rely on us to provide the best quality custom work at affordable prices. We offer many different options to fit your individual needs, style and budget, and we offer Free In-Home Consultations and Estimates.
Did you ever wish that there was a place for everything in your closet?  We can make those wishes come true. A custom closet designed by ZR Custom Closets can turn your cramped closets into a place where you have plenty of space for your belongings, as well as, an easy way to find everything in your new organized space.  No matter what you need to organize whether it's shoes, handbags, suits, belts, ties or clothing, we can show unique designs and accessories such as islands, roll out baskets, custom storage shelving, racks, hooks and so much more. We have helped thousands of people get organized. We can help you too!
Get the high end look you've always wanted without the high end price tag. We can work with a wide range of budgets. From building built in wardrobes made of solid wood to beautiful reach in systems made of laminates that look like wood.  We have a custom design with you in mind. Whether it is at home or in the office, our customers are able to enjoy functional, beautiful closets, storage areas, offices and garages at a price that fits their budget.
Locking and Hidden Compartments
We are a Professional Custom Closet & Organized Storage Company. We are Licensed & Insured.
Call us today and
get great organizational ideas,
for the entire Home!
Our Customer Reviews
★★★★★
"Relocating to Vero Beach, we decided to have our closets custom since we had them prior in other locations. After much research and visiting showrooms, we came upon ZR Custom Closets and happy we did. The design representative, John Karabelas, was knowledgeable & professional in his design that fit our needs perfectly. The installation crew was proficient in their job, polite and cleaned up after themselves. We are happy we chose this company and extremely satisfied with their pricing which was less then other custom closets companies. We highly recommend them."
- Fred & Louisa
"WOW!   We loved doing business with Kerris and Erik at ZR Custom Closets.   They were great from our first visit to the showroom, helpful in the design process and did a super job on the installation.   We just moved into a new home and having them do our closet was money well spent.   I love how organized my closet is and it looks awesome.   My neighbors are jealous!!
"
- Jamie Aymerich
"ZR was wonderful to work with.  The process was easy from start to finish.  I had closet systems installed in 3 bedroom closets plus a linen closet and shelves in my garage. I would highly recommend.  They were neat, timely and listened to my needs.  The end product is perfect!!."
- Tara Nacca
"I am so thrilled by the awesome design and installation for my closet! ZR staff are very knowledgeable, professional, and tailored services to meet our specific needs! I would definitely use for future services and highly recommend them for my friends and family!"
- Jhoni Johnson
"Kerris and Erik were easy to work with. From start to finish they stayed on top of the project. They made sure that things were in accordance with what my wife and i wanted and expected. The installation was well done and the finished product was in fact BETTER than we expected. It is a pleasure giving them our highest recommendation."
- Vincent Golia
"High-quality closet design and service.  They listened to what we needed and made great recommendations that stayed within my budget.  The process was quick, professional, organized and our closets look amazing.  Very happy and I would highly recommend."
- Shirley Bradley
"They are a great team!
We are very happy with everything they did for us. From concept to installation. Very professional and responsive.
High quality closet build out that we couldn't be happier with!!!
We will be using them again in our kids rooms.
Thank you both for everything!!!"
- Chris Shelby
"They are very professional and kind, we made 3 closets and the pantry, I'm so happy with everything, I recommend ZR closet to everyone
."
- Carmen Albor
"This company is AMAZING! Super impressed with their ability to deliver exactly what you need and asked for! I loved how easy it was to create a custom design and it was nice to have help along the way. It was great to be able to review many options for those of us who need a visual. The install went so quickly and I couldn't have asked for a better process. I highly recommend them!"
- Cyndy Sander
"Very responsive to my emails. Great quotes and helped design our closets with really great ideas!! Go with them, you won't regret it!!"
- Justin Wozny
"Awesome company! They listened to what we needed, and delivered exactly what we wanted. Great customer service, and beautiful closet! Will definitely be using them again!"
- Christina Lehmann
"So glad we went with ZR for our Master closet. They made it so easy, affordable, efficient and beautiful.
"
- Bill
Get Started Today with a Free Consultation.
Contact us today for a free, no-obligation estimate. Call us at 772-224-8400 or email us using the form below.